Bush Tree and Landscape Company has been in business since 1991. From the very beginning it has been our objective to provide intelligent and artistic solutions to the many issues that arise when creating a successful landscape. We offer a personal hands on approach to landscaping that emphasizes customer contact and input. Each landscape, like each individual, is unique and tailored to the customer's specific needs.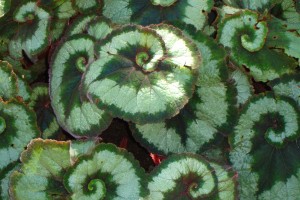 Maintenance
Maintenance comprises an essential ingredient of any successful landscape.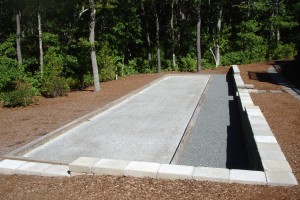 Design and Construction
There is no substitute for thoughtful and practical design.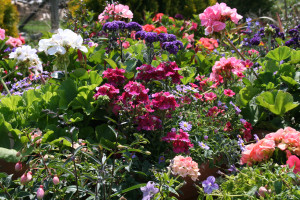 Perennial/Annual Gardens
Annual and perennial flowers are our passion.